Car Dents Removed Perfectly Without Painting
Hi, I'm Ben and I have been performing the specialist art of Paintless Dent Removal for over 20 years.  Within this time I have repaired tens of thousands of vehicles worldwide.   These include private car loving individuals and enthusiasts to elite and distinguished company brands.  I remove these minor dents and creases without the use of any paint, filler or sanding.  This ensures your car paintwork is kept 100% original.   I operate an efficient, reliable and professional repair service.  I am proud to have established a strong reputation for precision workmanship and quality standards within this niche profession.
Quality - Integrity - Experience
20 Years Precision Workmanship
Quotes within 24 hours of contact.
Exceptional quality and customer service.
20 years experience in Paintless Dent Removal.
Friendly and professional service
I am passionate about providing exceptional and unrivalled quality in this highly skilled art.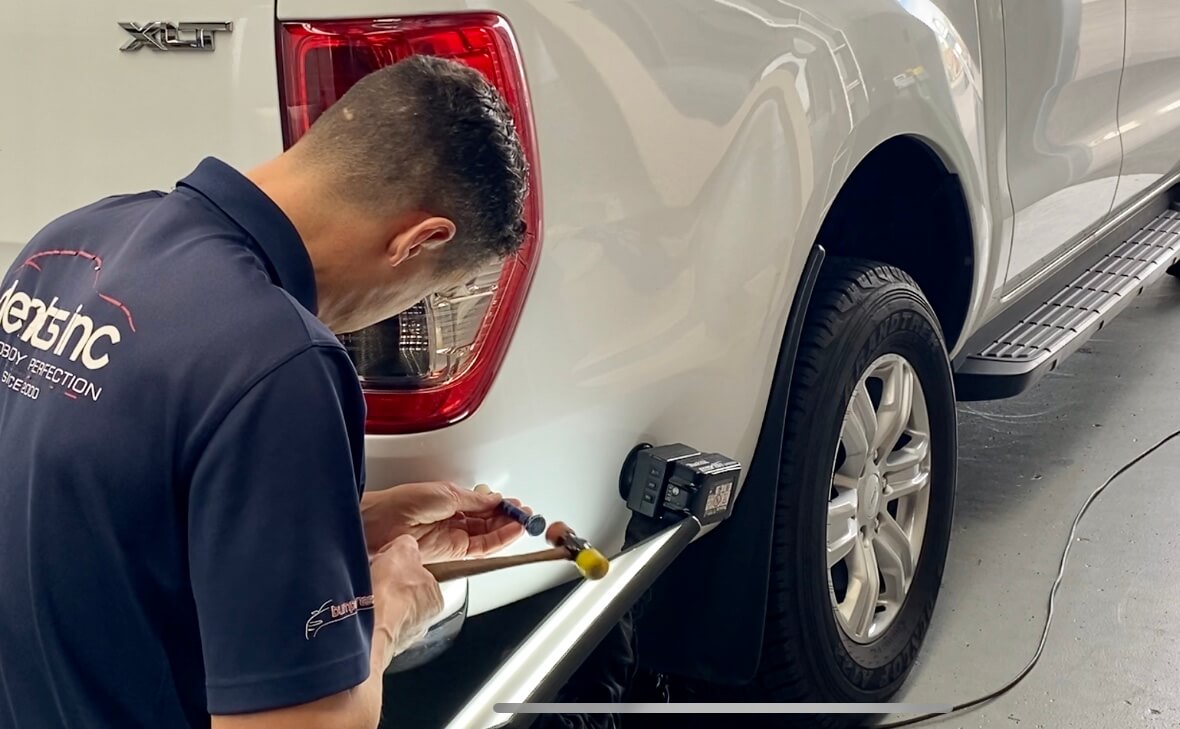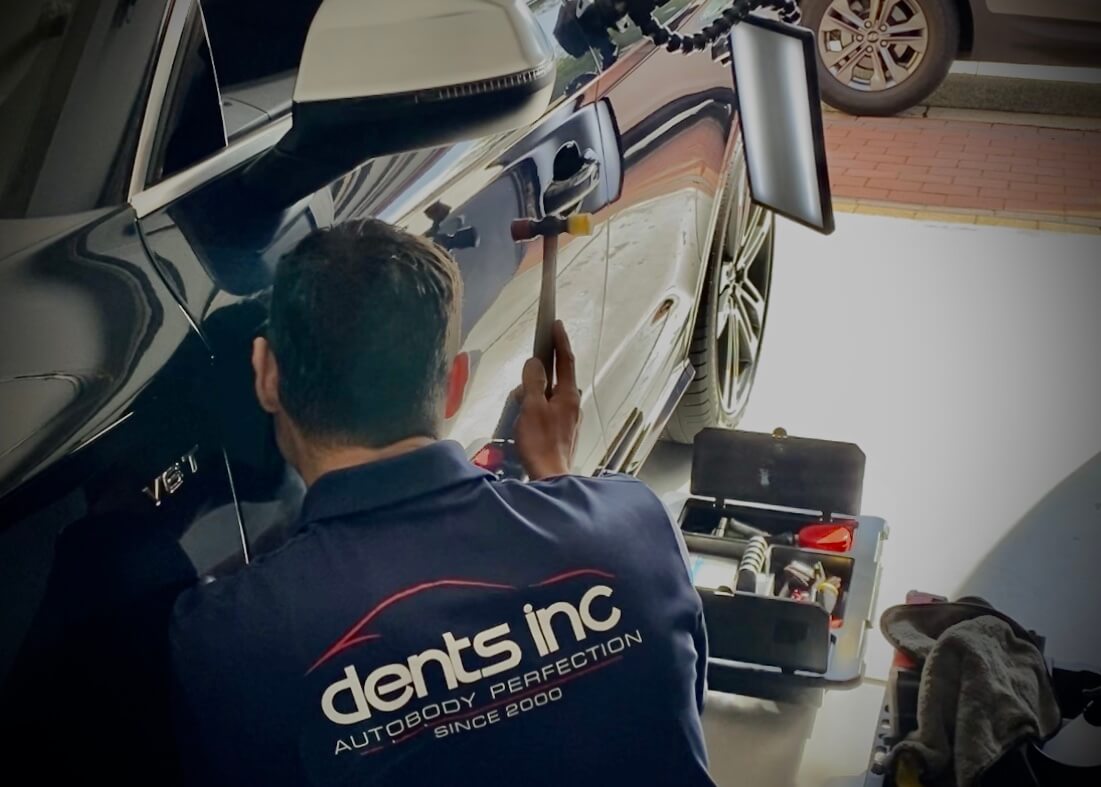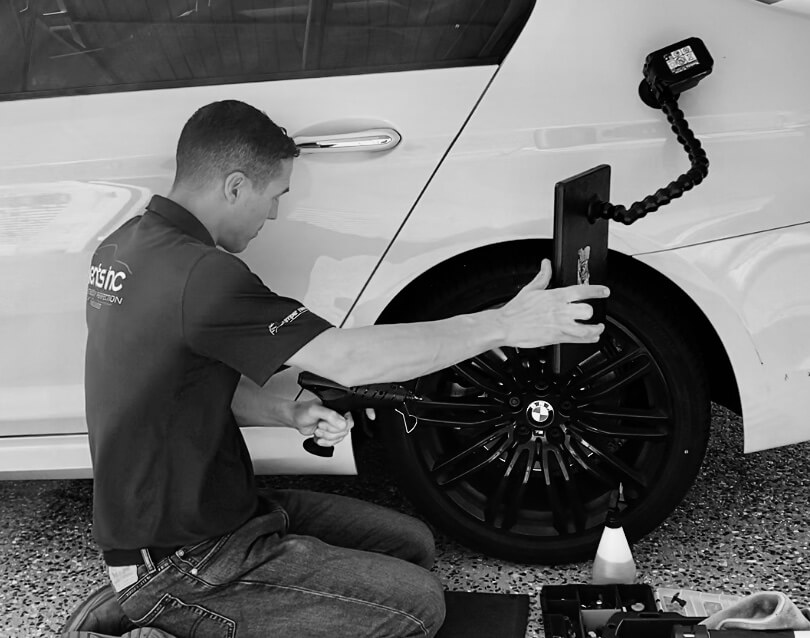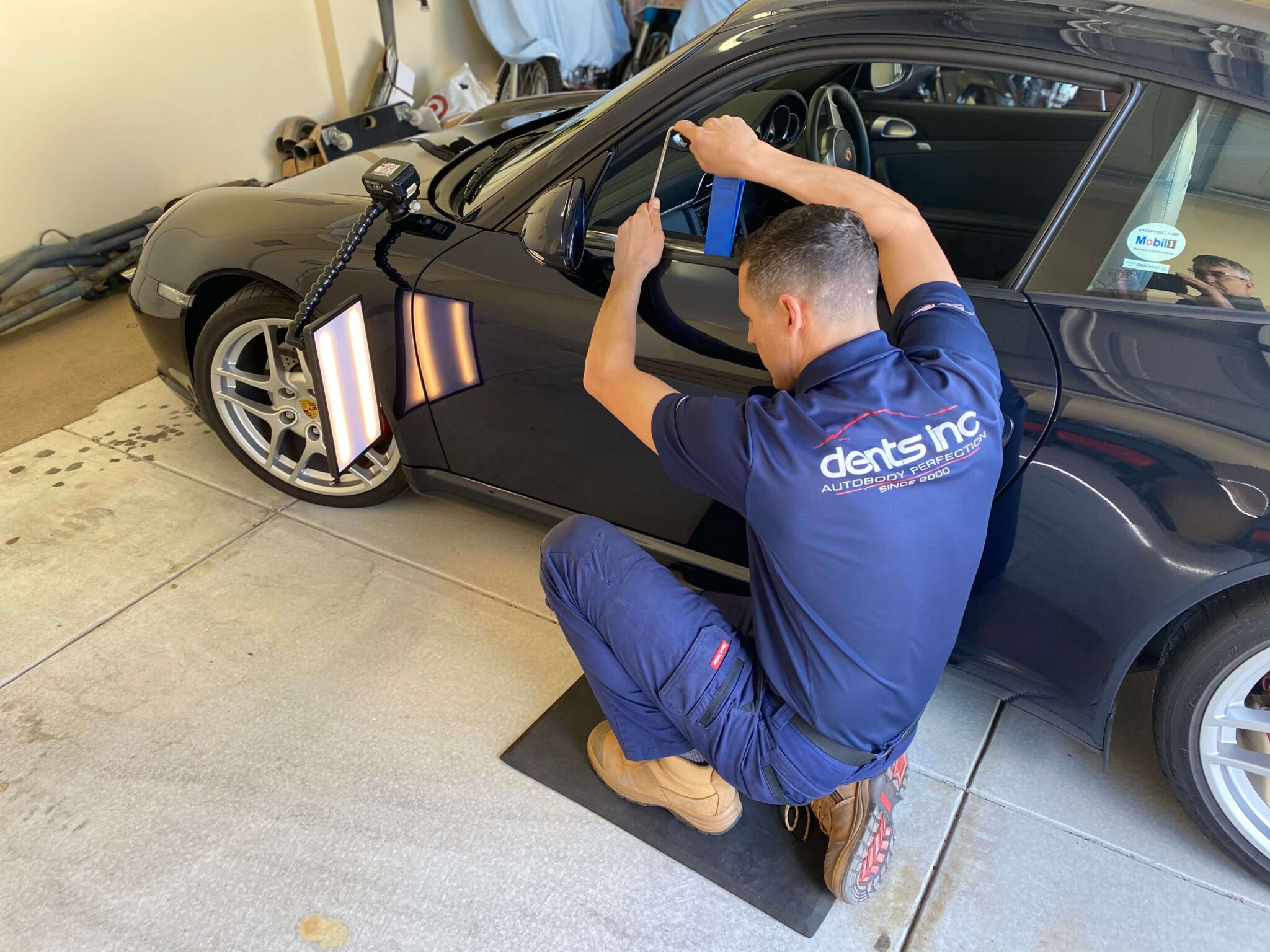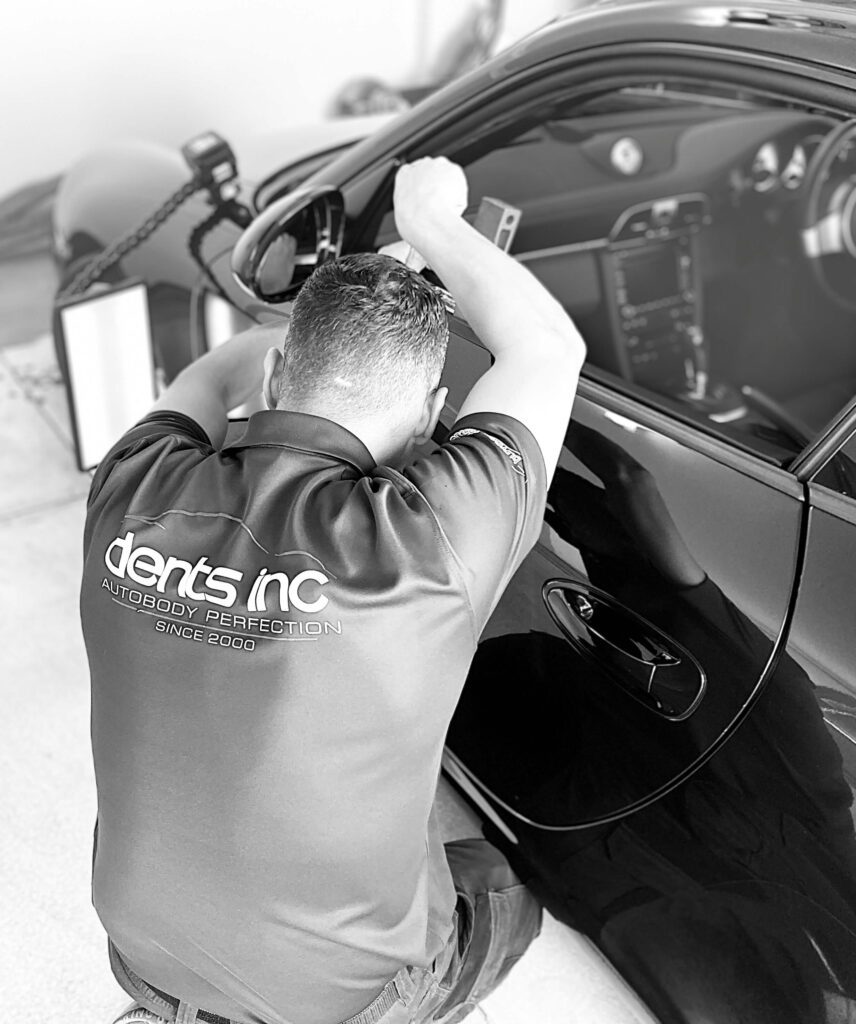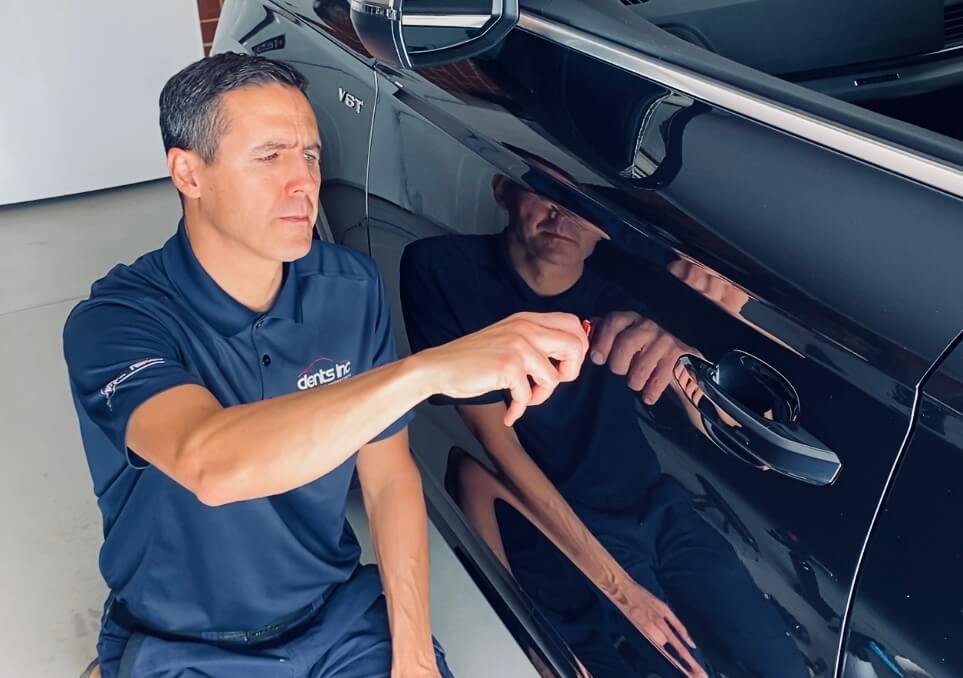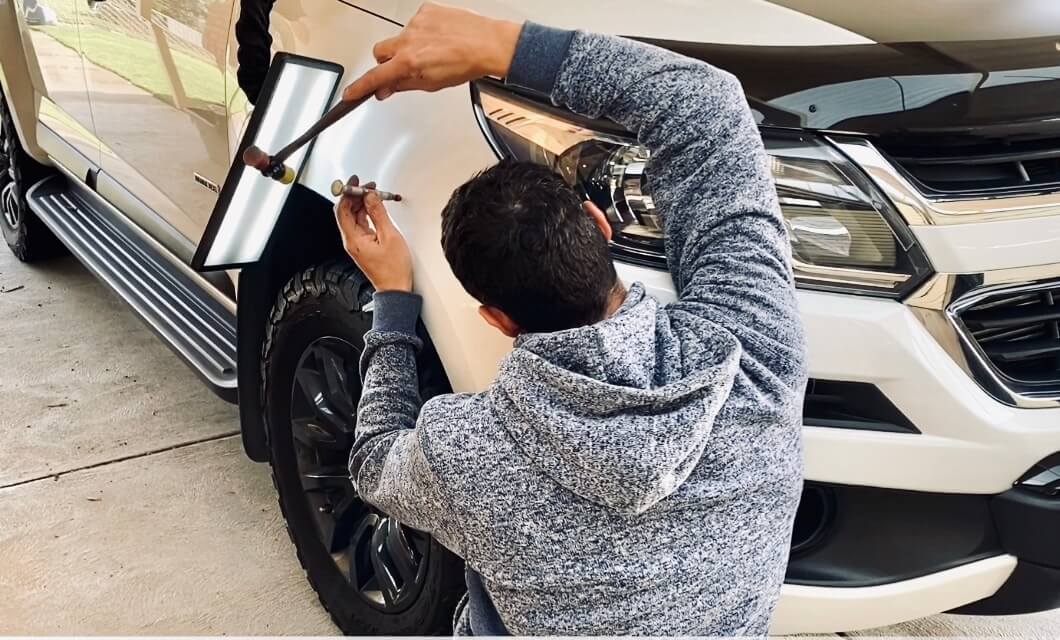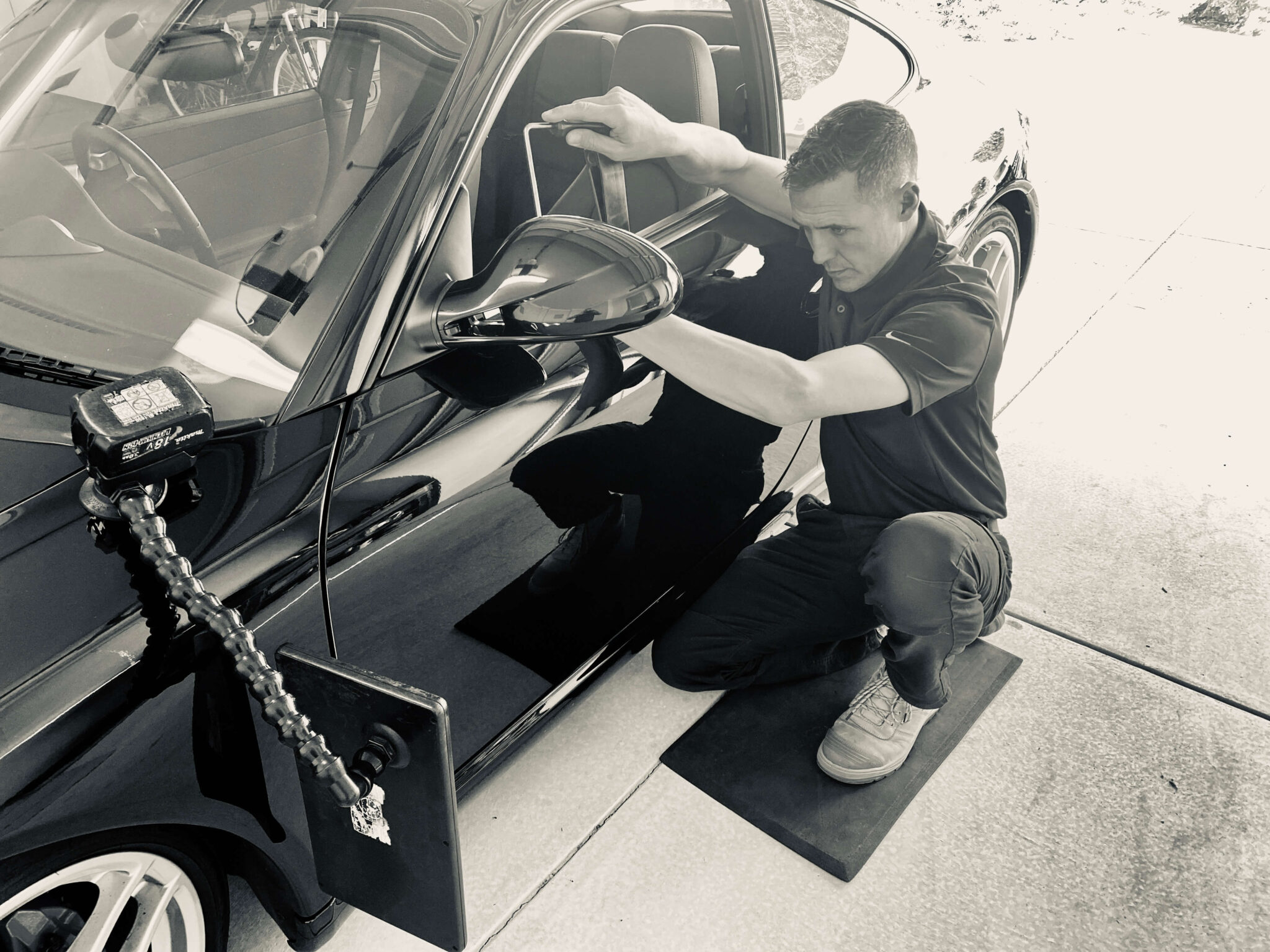 Discuss your paintless dent repair.